Lf X-Ray 325 - 625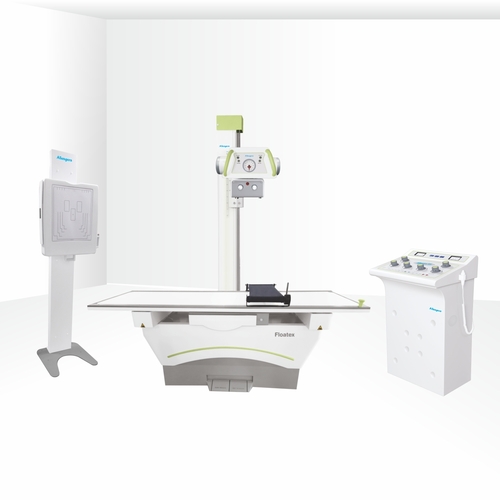 Lf X-Ray 325 - 625
Product Description
Feature
Product : Fixed X-Ray System ( RAD )

Models:

Allengers 325 - 625

Ratings :

300 mA / 500 mA / 600 mA
Allengers 325 - 625 are analog X-ray systems for all general purpose radiographic procedures. These systems come with various combinations of tube stands and examination tables for various user profiles and application needs of specialists.
Special Features:
Digital display of KVP, mAs, etc.
Solid-state electronic timer.
Quick Trip overload circuit breaker.
Electronic overload.
Hand Switch with flexible long cord.