Fairy DR Adv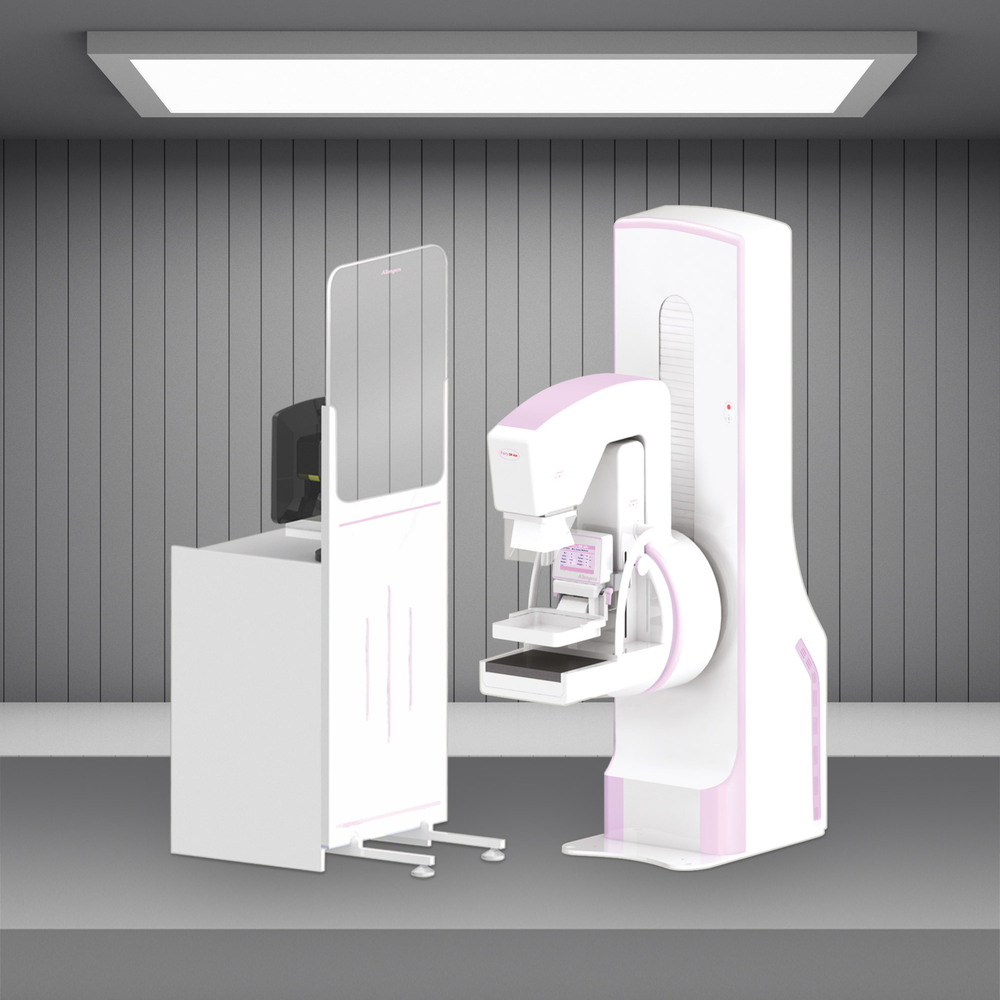 Fairy DR Adv
Product Description
Product: Full Field Digital Mammography
Models: MAM VENUS+
Ratings: 5 KW (Upto 150 mA)
Series: Fairy DR Adv
Special Features:
Fully Motorized Isocentric Digital Mammography System.
Upgradable to 3D Tomosynthesis at site
Auto release of compression after exposure.
Automatic filter selection as per APR view.
High Quality FPD with high DQE, spatial resolution and dynamic range.
Instant image display on high resolution monitor.
SMART AEC is provided with advanced breast density detection algorithm.
Advanced processing to achieve better contrast between dense and non-dense breast tissue.
integrated system for exposure and image parameters control.
Dedicated Mammography Synergy Acquisition software.
Digital stereotactic biopsy compatible (Optional).
DICOM 3.0 compatible.